Low Lift Pallet Truck
EXH 14–20 Plus
Compact all-rounder for challenging applications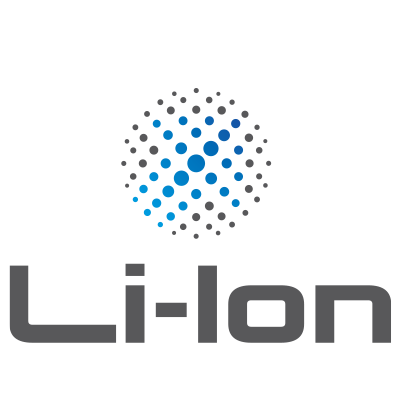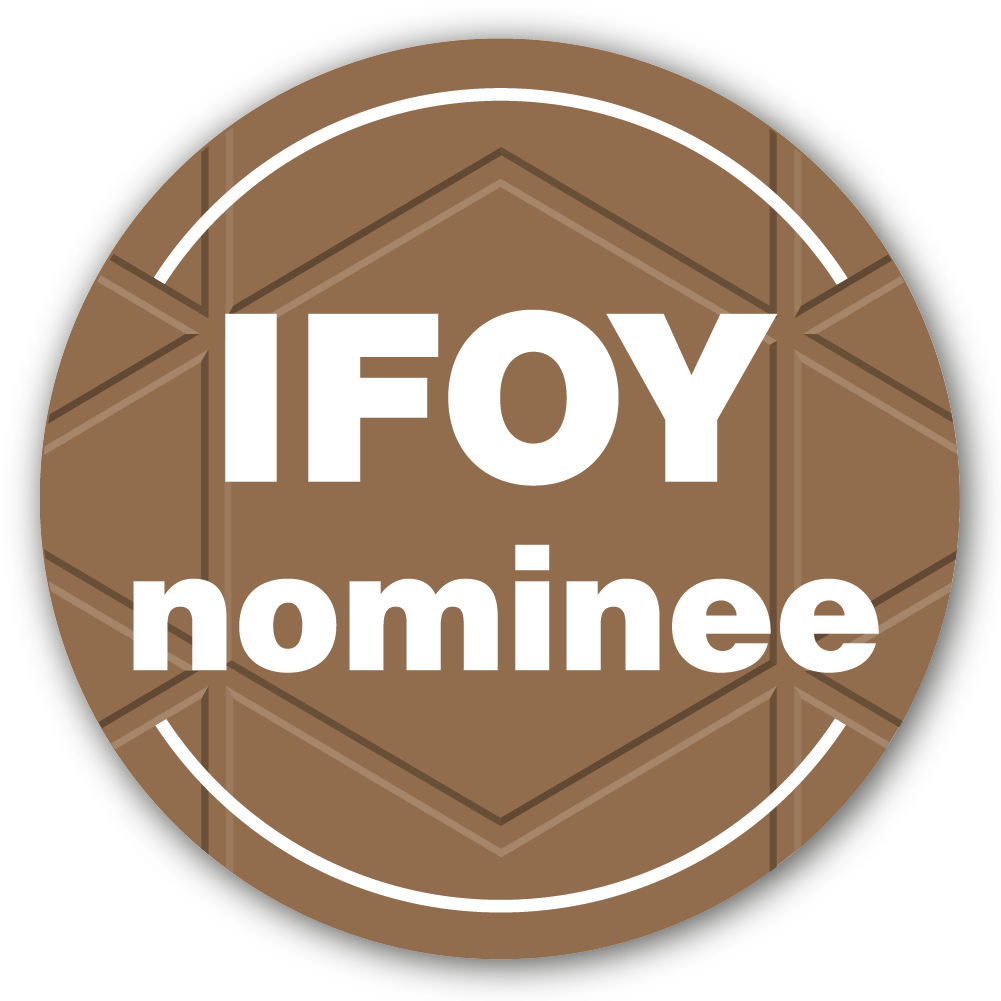 Load capacity

2000 kg

Rated lift

125 mm

Speed

6 km/h
Horizontal transportation anytime, anywhere – a piece of cake with the EXH 14–20 Plus low lift pallet truck, the nimble warehouse helper that makes everything a lot easier. Starting with the unique tiller ergonomics: a lot of thought has gone into the positioning of the control elements. They enable intuitive one-handed operation for all operators, no matter the size of the hand and whether it is the right or left. Meanwhile the LED or touch display on the tiller head allows the operator to keep an eye on all relevant truck information. Want to be able to manoeuvre the truck easily and safely at all times? No problem with OptiSpeed. The smart feature automatically adjusts the vehicle speed to the tiller angle. This means that you are just as safe handling loads at full speed during horizontal transportation as you are when carefully driving and braking in narrow aisles or on packed sales floors. The truck also really comes into its own here thanks to its compact dimensions. Whether working in narrow aisles or manoeuvring in HGVs, it takes it all in its stride. With features like these, the EXH 14–20 Plus is perfect not just for horizontal transport applications in supermarkets, production and logistics, but also for use in HGVs. In short: wherever the low lift pallet truck is used, it makes life easier.
Intuitive one-handed operation

whether left or right-handed, no matter how big or small your hands are – all thanks to the unique tiller ergonomics
---
View all the relevant information at a glance

thanks to the LED or touch display integrated in the tiller head
---
Manoeuvre with ease:

compact dimensions enable precise, safe load handling even in the smallest of spaces
---
Ready for use at all times:

the quick-charge access on all lithium-ion trucks and the optional built-in charger make decentralised charging quicker and easier than ever before
Request to: EXH 14–20 Plus
Please fill out the form below. We will get back to you as soon as possible.
---
The EXH 14–20 Plus in detail
The "Simply Efficent" factors: Performance attributes as a measure of economic efficiency
Simply easy
Safe driving up and down ramps
with optimal traction thanks to spring-loaded support rollers

Precisely manoeuvrable, even in the smallest of spaces:
compact dimensions thanks to integrated lithium-ion battery in the EXH 14–20 Plus

Best views for precise operation:
clear view of the tips of the forks and centrally mounted tiller

One-handed operation
means both left and right-handed users can intuitively operate all of the driving, lifting and lowering functions

EXH 14–20 Plus trucks are easy to position
for lateral pallet lifting thanks to smart fork marking
Simply powerful
Always ready to get the job done:
powerful, reliable and lowmaintenance electrical drive and steering motor

Virtually no interruptions:
battery capacity of up to 250 Ah with lateral battery change or interim charging of lithium-ion battery

The right driving programme for every situation:
maximum turnaround or maximum efficiency – ECO, BOOST and Blue-Q
Simply safe
Makes work easier:
easy-to-use, ergonomic tiller

Effective protection for feet:
low-lying truck frame

Safe yet speedy at all times:
OptiSpeed automatically adapts the speed to the tilt angle of the tiller

Stays on track around every bend:
Curve Speed Control automatically adapts speed to the steering angle when cornering

Safe manoeuvrability
in confined spaces thanks to the vertical tiller position

Maximum safety
in tight spaces with the optional active foot protection guard on the EXH 14–20 Plus
Simply flexible
Flexible and decentralised charging
with optional built-in charger

Battery changes made easy:
lateral battery change option for excellent availability with maximum safety

Optimal availability, tailored to your specific requirements: selection of different battery technologies and capacities

If additional equipment is required or desired to make work easier (e.g. scanners),
it can be simply and securely attached to the optional accessories bracket for easy accessibility
Simply connected
All relevant information is available at a glance
thanks to the intelligently positioned display

All important vehicle information is in the operator's field of view
thanks to the integrated display in the tiller head on the EXH 14–20 Plus pallet truck

Individual access authorisations
thanks to various access control options

All fleet data can be viewed and analysed in real time
with the optional FleetManager 4.x